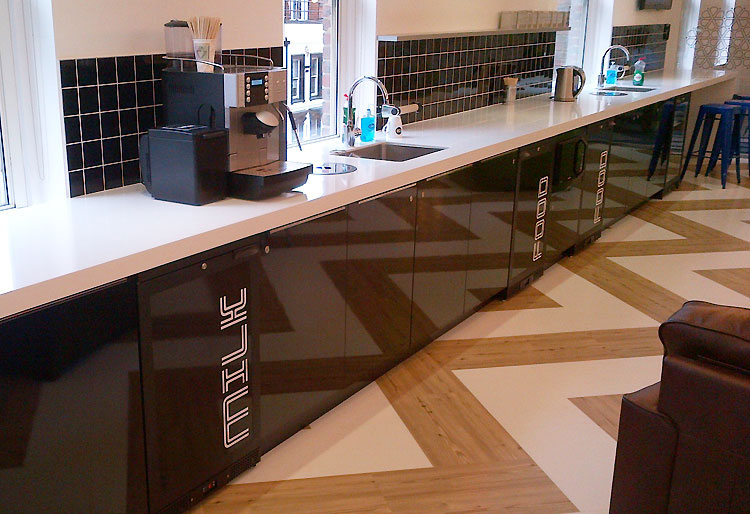 Workshop Projects have 20 years' experience for producing bespoke furniture for commercial clients and for the home.
Workshop Projects was formed in 1995 to meet the demands of clients seeking a single resource to meet the increasingly complex and technically sophisticated needs of their businesses.
We provide a unique service to our clients interpreting their ideas and concepts in order to facilitate the manufacture of new products that truly reflect the clients image. We are service led and work on the principle that projects should contribute to the clients organisational goals and corporate image.
We offer an infinitely flexible service that simplifies the complete "turnkey" operation from your initial enquiry to final installation.
Our fully equipped workshop facilities are staffed by experienced, dedicated traditional craftsmen. We only use top grade materials and architectured ironmongery and a full range of finishes is available.
We craft high quality bespoke products to suit individual requirements. We provide specialist joinery and offer Computer Aided Design (CAD), presentations and drawing service plus we have in-house design and planning facilities.
Call us now on 01883 724920 and speak to one of our friendly, professional team about your bespoke furniture requirements.