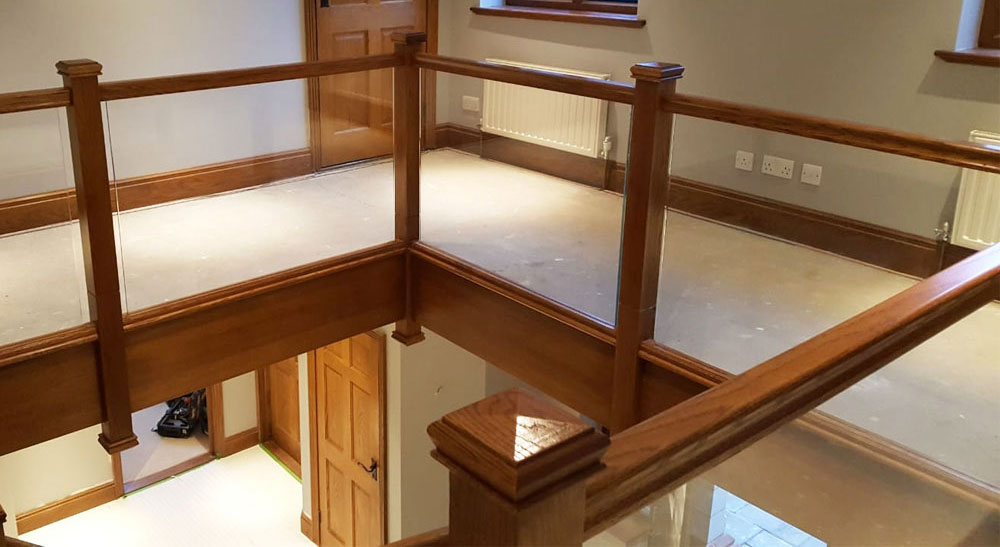 We can produce any bespoke furniture for your home to your exact specification. Tell us what you want and we will design and build it for you – bedrooms, storage, staircases, tables…just about anything. You can choose the colours, type of wood, surfaces etc. and we will build it to your requirements, making the most of every inch of space. Drawings and specifications, together with samples of materials will be provided for your approval before we start work.
Click on thumbnails to view large images.
Call us now on 01883 724920 and speak to one of our friendly, professional team about your bespoke furniture requirements.